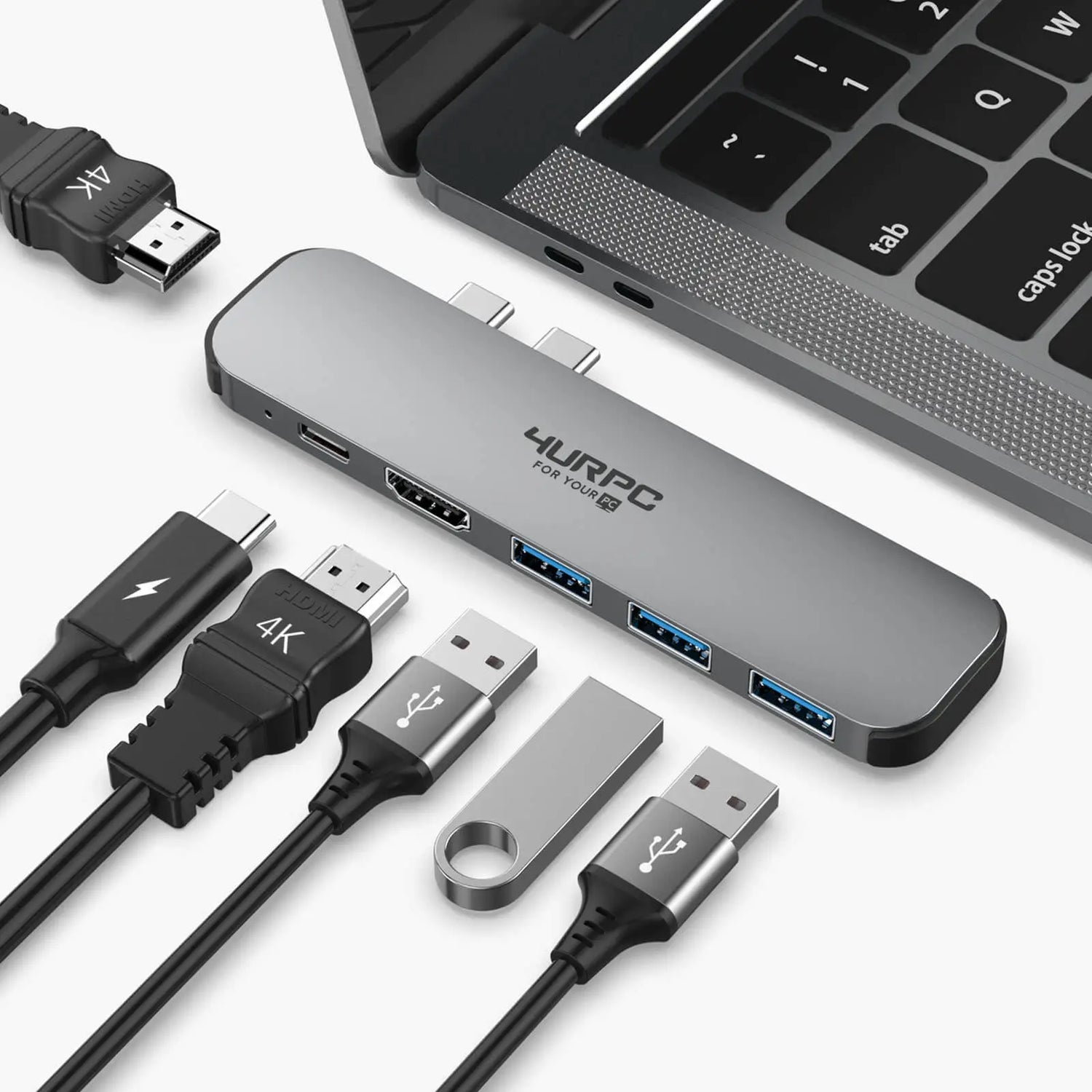 The story began in 2014
Even though Jobs established the Apple brand on April 1, 1976, I met the brand on my 21st birthday in 2010. Four years later, in August 2014, I was on a business trip to California. Because I worked with dual-monitor computers in the office, my work efficiency was very slow when I arrived at the hotel.

Six hours later, I still failed to complete my preparations in time. Because of this oversight, I almost lost my job. Then I found out what I should do to improve my business travel efficiency as much as possible. Six months later, we successfully designed our first product, the 8-in-1 hub for MacBook.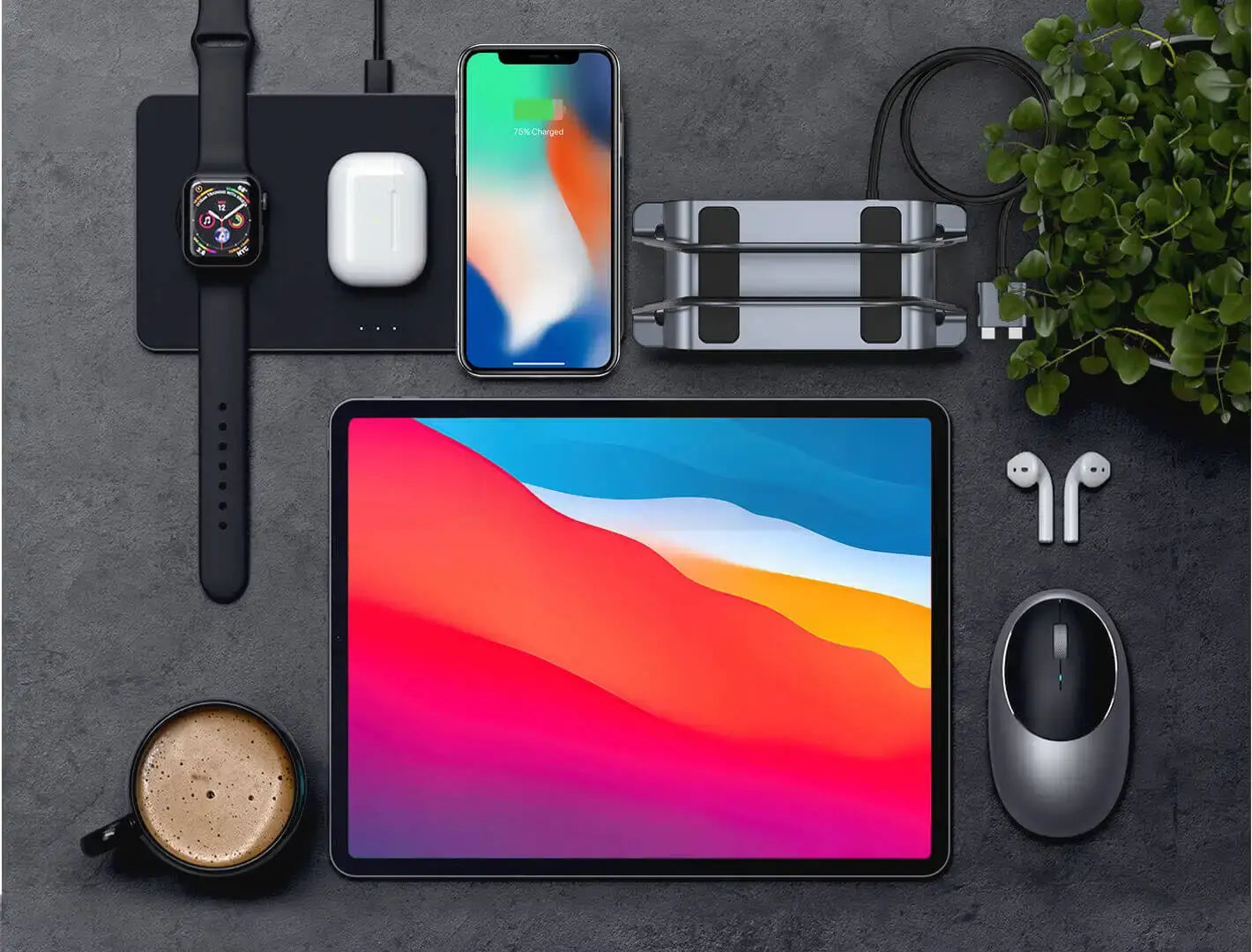 Our Today
All our achievements are hard-won, and we have now developed several products independently. By 2021, our products will have helped more than 200,000 people who use MacBooks.

Our mission is to persist in innovation and create a more suitable lifestyle for users.

Our goal is to provide a variety of necessary gadgets for your personal computer to create a more suitable, safer, and more efficient workspace for your individual or business needs. Satisfying and being responsible for customers is our tenet, and continuous product quality improvement is our eternal pursuit.

Our philosophy is to make life more harmonious while working more efficiently.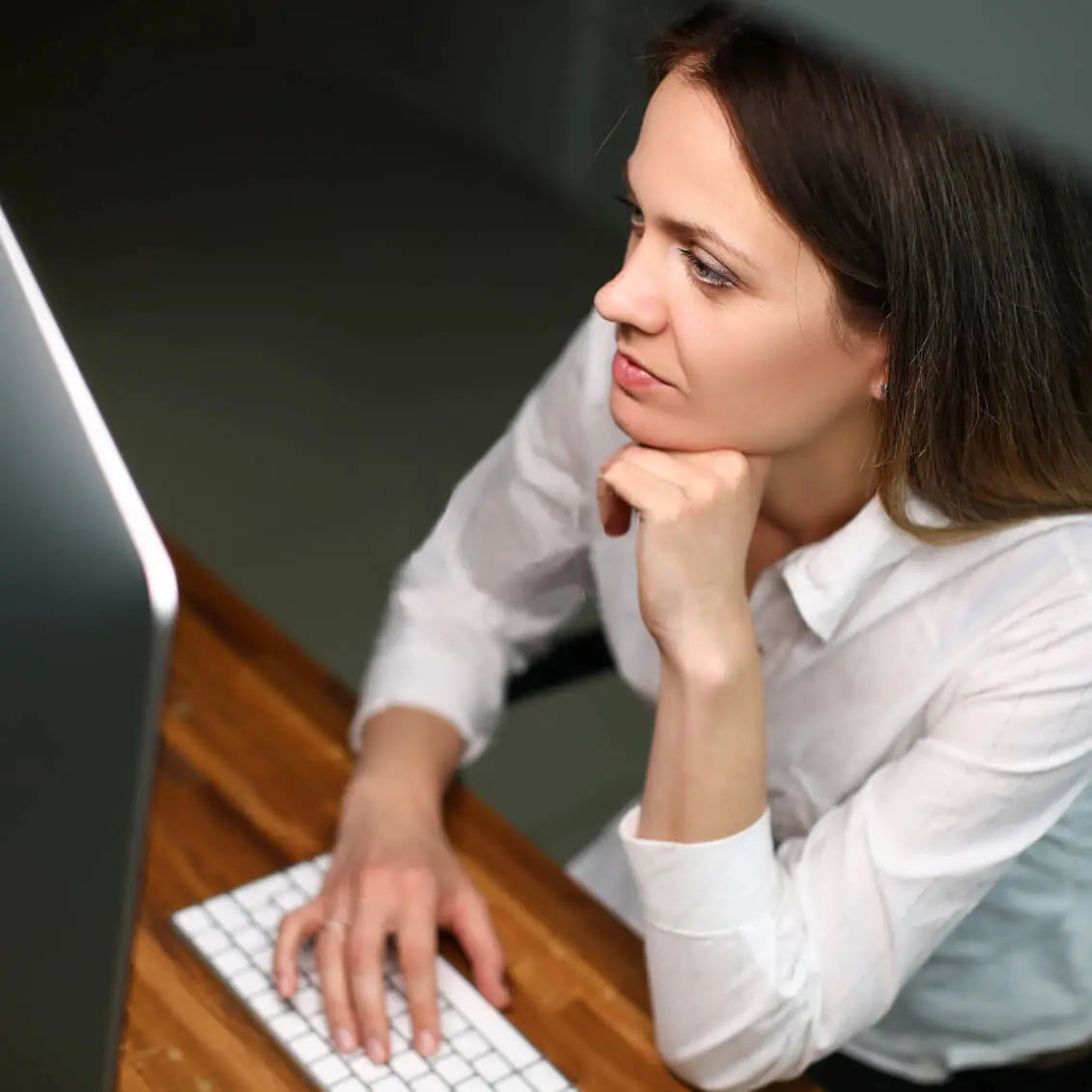 Our Future
The company has always focused on traditional manufacturing, hoping to provide everyone with inclusive computing solutions and use more convenient and exciting computer products to make our lives more colorful.

Whenever you work from home or come back to the office, whether you are an individual, a small or medium business, or a large enterprise, in our 4URPC, there is always a solution that suits you. Improve work efficiency, save your space, and organize a clean desk.

For 4URPC, we continue to create new products, and we must do our best. We care about the Apple brand, we care about our problems, and we care more about the purpose of Apple. We look forward to you sharing your experience or questions with us, and we are happy to serve you.
Unique design

We always design with customer needs as the center to achieve this, and through technological innovation, we find solutions to bring value to customers to improve productivity and comfort.

Excellent quality

Continuously improving product quality is our eternal pursuit, and we are committed to creating a comfortable user experience for users.

Perfect after-sales guarantee

All new 4URPC brand products provide a 1-year limited warranty for any material or artistry defects, and we offer a free extended one-year warranty for registered customers who activate the extended warranty within 30 days of order placement.

Attentive customer service

If you have any questions, please be sure to contact us. Our customer service team will be happy to serve you. Technical Support: support@4urpc.com